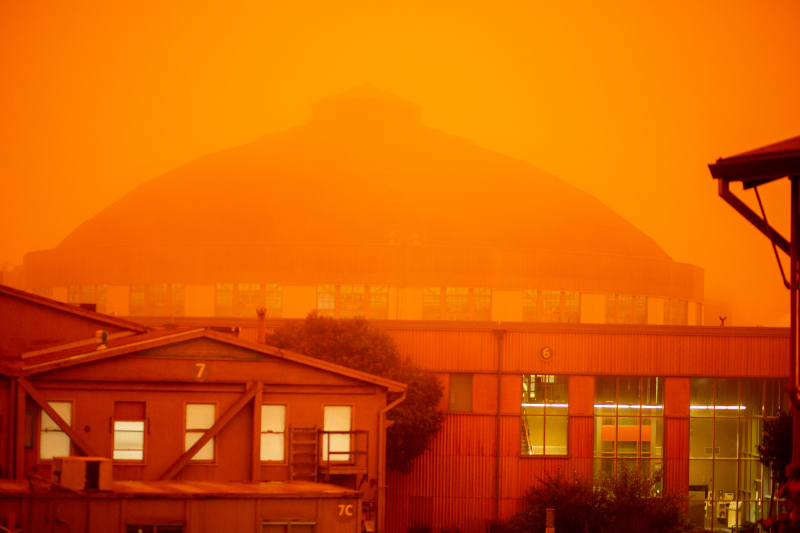 The Fire Prevention and Protection Program ensures that Lawrence Berkeley National Laboratory (Berkeley Lab) employees, visitors, and the surrounding public are not harmed by unauthorized, unplanned, or unregulated fires. This is achieved by:
Adhering to applicable laws, regulations, and codes.
Developing and maintaining emergency procedures.
Providing fire protection equipment.
Overseeing the Hot Work Permit Program.
Reviewing and approving all construction and renovation projects.
Properly managing flammable and hazardous chemicals and materials.
Berkeley Lab is committed to providing a level of fire protection that meets U.S. Department of Energy (DOE) requirements and applicable federal, state, and local requirements consistent with the goals of the highly protected risk philosophy of the insurance industry. An effective Fire Prevention and Protection Program is essential to protect the Laboratory and the surrounding community from injuries, death, property loss, and business interruption, and to ensure a safe workplace for employees, affiliates, subcontractors, and visitors.